About HOUSEHOLDER PACKAGE:
Build a shield over your home sweet home!
This policy package has been designed to meet the insurance needs of a householder by merging several standard policies usually taken by householders under a single policy. Coverage includes fire, burglary, breakdown of appliances, personal accidents, and more.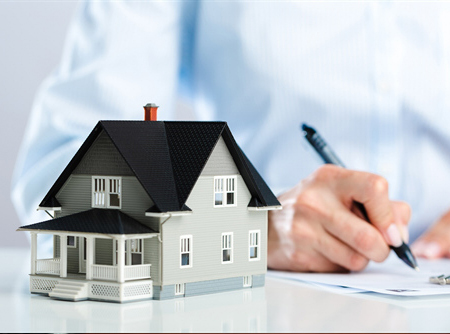 Why Choose Us?
We Provide Effective Solutions To Achieve High Customer Satisfaction
Personalized Care
We offer one-on-one policy insurance assistance based on your specific requirements and provide insurance quotes and renewal instantly online via just a few clicks.
Instant Claims Assistance
We believe in transparent and unbiased communications with our clients with the provision of 100% claims assistance and SMS updates on your householder insurance claim status.
Special Add-Ons
We provide add-ons such as jewellery cover, burglary and theft cover, etc.





Scope
The policy comprises the following 9 sections
Section I - Fire & Allied Perils
a. Coverage for building
b. Covers the contents of the premises that belongs to the proposer as well as his/her family that permanently occupies it with him/her

Allied Perils:
• Lightning, fire, and gas explosion in domestic appliances
• Overflowing and rupturing of apparatus, pipes, or water tanks
• Damage caused by aircraft
• Riots, strikes, malicious or terrorist acts
• Earthquake, fire and/or shock, subsidence, landslides, and rockslide damage
• Storm, tempest, flood, inundation, typhoon, hurricane, tornado, or cyclone
• Impact damage

Section II - Housebreaking & Burglary (Including Theft & Larceny)
Covers contents of the residence against damage arising from housebreaking, theft, burglary, or larceny.

Section III - All Risks To Valuables (Including Jewellery)
Covers damage or loss to your valuables (including jewellery) by mishap while worn, carried, or kept anyplace in India, subject to the value declared in the schedule.

Section IV - Plate Glass
Breakage or loss to fixed plate glass in the insured premises by unintended damage, subject to the limit of sum insured.

Section V - Breakdown of Domestic Appliances
Covers domestic appliances against unpredicted and abrupt physical loss arising from mechanical or electrical breakdown.

Section VI - T.V. Set including VCP/VCR (All Risks)
Covers damage or loss to T.V. Set (including VCP/VCR) by fire and allied perils, housebreaking, theft, burglary, mechanical/electrical breakdown, and harm due to accidental external means.

Section VII - Baggage Insurance
Covers loss or damage to insured's accompanied baggage by accident or misfortune while the insured is travelling on tour or holiday anywhere in India.

Section VIII - Personal Accident
Covers bodily injury or demise by accidental, external, visible, or violent means to the insured person named in the schedule, subject to limits specified therein.

Section IX - Public Liability
Covers insured's legal liability for bodily injury or loss of or damage to property of third party limited to the amount specified in the schedule.

The home insurance policy will not pay loss/damage due to:
• War and warlike perils
• Depreciation and wear and tear
• Consequential loss
• Nuclear group of perils
• Gross and willful negligence by insured
• Violation of policy conditions
• Damage or loss when insured's family or employee are involved as principal or accessory in an intentional act, self-injury, or are under the influence of a drug or intoxicant.
Office Umbrella Policy
The Office Umbrella Policy is an all-inclusive insurance policy specially designed to safeguard your office against various types of perils and risks:
Section 2A:  Contents Contained in the Office
Section 2B:  Tenant's Legal Liability
Section 3:  Money Insurance
Section 4:  Fixed Glass & Sanitary Fittings
Section 5:  Fidelity Guarantee
Section 6:  Electronic Equipment Insurance
Section 7:  Alternate Accommodation
Section 8:  Personal Accident
Section 9:  Breakdown of Office Appliances
Section 10:  Baggage
Section 11:  Liability Insurance
Aside from these, the policy also covers fire and allied perils, attempted theft, robbery through violence/coercion, mishap, and fraud/deceit by employees.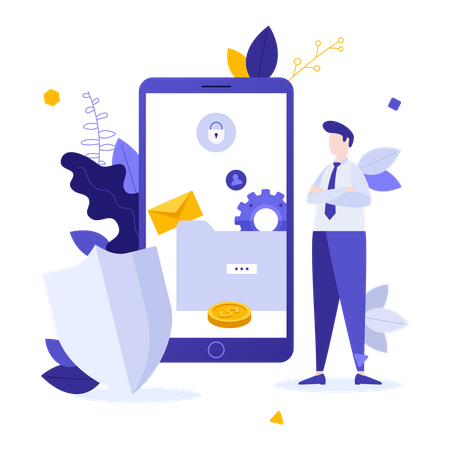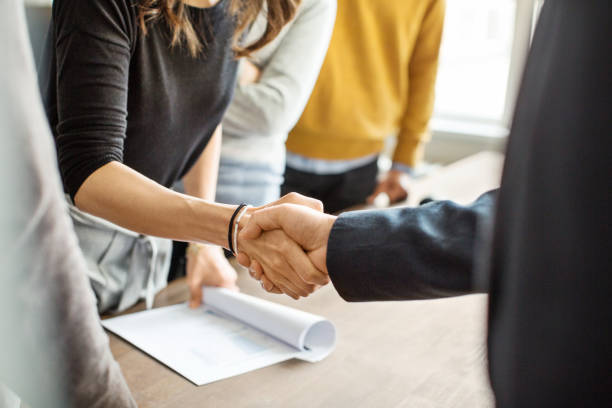 Wide Range Of Coverage
This package covers numerous perils, including fire, theft, risks to valuables such as jewellery, damage to baggage while travelling, public liability, and more.
Diverse Eligibility
Eligibility for this policy includes householders and cooperative society insurance as well as micro-level enterprises self-owned or rented, including restaurants and office building insurance.
Peace Of Mind
Whether you stay at home or leave for a vacation, you can rest assured that your house is well-protected against financial risks.
Additional Financial Help
Security measures such as smoke alarms can earn you a discount on the home insurance, and expenses incurred from alternate accommodation may be covered for up to one year.