About Marine Insurance
Wave away your worries with this insurance!
This insurance provides coverage against damage or loss caused to the ships, cargo vessels, etc., in which goods are transported from one location to another. It also covers shipment or cargo loss when the ship is grounded and from perils such as sinking, collision, burning, theft, etc.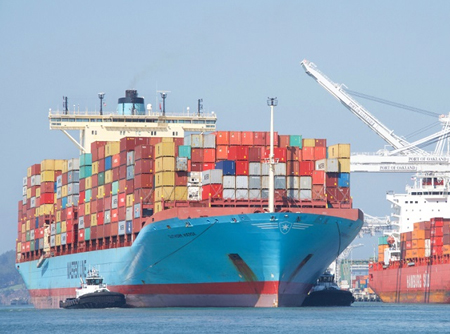 Why Choose Us?
We Provide Effective Solutions To Achieve High Customer Satisfaction
Personalized Care
We offer one-on-one policy insurance assistance based on your specific requirements and provide insurance quotes and renewal instantly online via just a few clicks.
Instant Claims Assistance
– We believe in transparent and unbiased communications with our clients with the provision of 100% claims assistance and SMS updates on your marine insurance claim status.
Special Add-Ons
We provide add-ons such as Brands & Trade Marks Clause, Label Clause, wed damage clause , special add on upto first loss limit ,etc. to cover further risks and provide provisions for emergency assistance.
Marine Cargo
We Provide Effective Solutions To Achieve High Customer Satisfaction
Marine Cargo Open Policy
Sales Turnover Policy
Specific Voyage Policy
Sea,
Road
Air
Rail
Registered Post
Courier
Personal Carriage
Private Carrier
Import : Anywhere In World To Anywhere In India
Export : Anywhere In India To Anywhere In World (excepts Sactioned Countries)
Domestic : Anywhere in India To Anywhere in India
Purchase
Sales
Stock Transfer
Job Work
Demonstration
Exhibition
*Invoice Value
*Invoice Value + 10% Incidental Charges
*Delivery challan for Stock Transfer, Job Work, Demonstration, Exhibition
International Cargo Clauses (All Risk),
Inland Transit Clauses (All Risk),
Institute War Clauses,
Strikes Riots and Civil Commotion Clause,
General Average Clause,
Duty Clause,
Sellers Interest Clause,
Buyers Interest Clause,
FOB Clause,
Shut Out Cargo Clause,
Co-Mingle Clause
Multi Port Clause
Seal Intact Clause
Brands & Trade Marks Clause
Label Clause
Multi Transit Clause
Concealed Damage Clause
Pair & Set Clause
Personal Carriage Clause.
Including loading and unloading
Used/Second hand/Return goods will be on Basic Risk as per ITC B + SRCC + Non Delivery of entire consignment +AOG Perils,
 Movement for Temperature Control Cargo in Refrigerator Container,
 It is a condition of this Insurance that in respect of damages to outer cartons carrying the primary packing shall be settled towards the cost of re¬packing, However, where primary packing received in wet condition or pressed or in damaged condition, admissible claims shall be settled in full.,
In absence of recovery documents the admissible claims to be settled at 90% of the net assessed loss,
Declaration: Consolidated Figure on Monthly Basis,
 Marine Certificates – Portal for the Clients.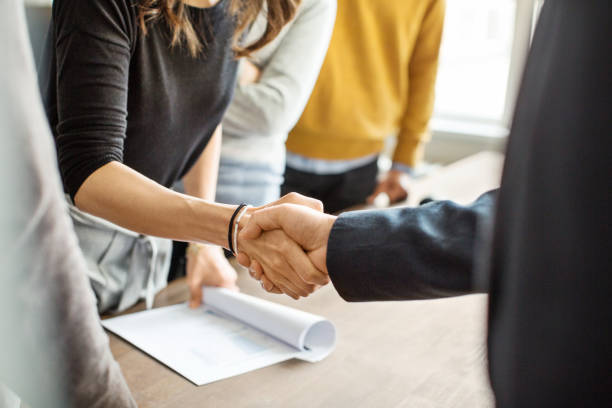 Comprehensive Coverage -
It provides extensive coverage for a variety of risks faced at sea, including perils that both the ship and cargo may be exposed to.
Flexibility & Easy Customization
There are different types of insurance that you can opt for - marine cargo, hull, freight, or liability insurance based on your budget and requirements. You can check out the specific rates such as freight insurance cost.
Financial Assistance
When an unfortunate event damages your ship or the cargo that it's carrying, it can lead to great financial loss, and when both get damaged, the financial repercussions can be catastrophic. This can be easily avoided with marine insurance.
Add-On Benefits
Based on the policy, the coverage can be extended to cover additional risks. Some policies also have provisions for emergency assistance and towing.