About Liability Insurance
Protect yourself from the risk of liabilities!
With professional liability insurance, defend yourself against issues such as accusations of negligence, errors or omissions, and failed performance, and with general liability insurance, safeguard your business in claims of bodily injury, slander, property damage, and false advertising.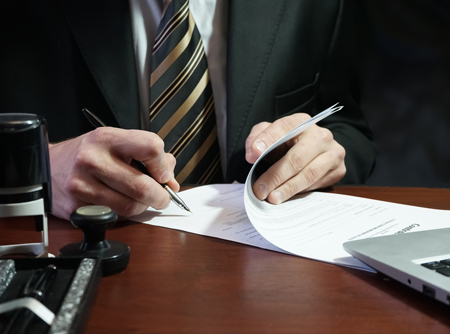 Why Choose Us?
We Provide Effective Solutions To Achieve High Customer Satisfaction
Personalized Care
We offer one-on-one policy insurance assistance based on your specific requirements and provide insurance quotes and renewal instantly online via just a few clicks.
Instant Claims Assistance
We believe in transparent and unbiased communications with our clients with the provision of 100% claims assistance and SMS updates on your liability insurance claim status.
Special Add-Ons
We provide add-ons for liquor liability, extended premises such as cafeteria and swimming pool, etc.



Directors & Officers Liability Insurance:
Amendments to the Companies Act 2013 has defined and increased the responsibility of companies and directors considerably. Directors are deemed to be professional managers who should be accountable for their actions and are exposed to a large number of liabilities. With directors and officers liability insurance, you can shield yourself against them.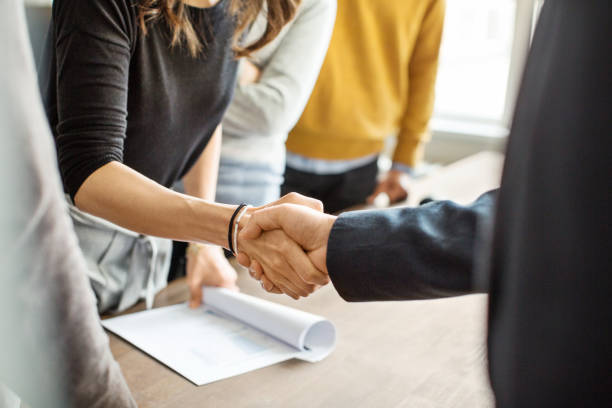 Trouble-Free Functioning
An exponential rise has been observed in litigation against directors, and it directly mirrors the change in the attitude of the public towards greater management accountability. It has resulted in burdensome responsibilities, which this insurance can mitigate.
Manage Financial Risk
A director is exposed to actions from employees, shareholders, other third parties, and the company. Detrimental financial loss can be the result of their claims.
Comprehensive Risk Transfer Mechanism
There has been an increase in civil fines and penalties, class action suits, and speedy disposal of disputes, making it crucial to have a broad insurance plan.
Extensive Coverage
This policy covers legal liability, including the costs to defend any civil and/or criminal action against the directors/officers holding a responsible position in an organization made by any employee/competitor/shareholder/customer/public member/regulatory body for any error and omission or wrongful act committed by them.
Commercial General Liability Insurance
Cover liability exposures resulting from your business operations with a commercial general liability policy. It functions as a fusion of public liability and product liability policy. In addition to this, it extends several supplementary covers in the standard policy wording.
This product is addressed to:
Indian companies with worldwide operations or contracts with international partners/associates
Foreign companies that operate in India
This insurance has a comprehensive policy wording that offers your broad defence against:
Personal Injuries
Bodily Injuries
Property Damages
False Advertising
Medical Payments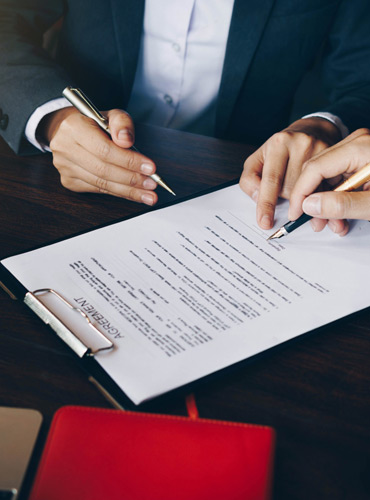 The VIBE Advantage
We Provide Effective Solutions To Achieve High Customer Satisfaction
Our team is exceptional in customizing the policy wording and negotiating ideal terms for our clients. We provide optimum insurance placement in a manner that surpasses their expectations and serves their needs the best.
We understand the significance of designing the right insurance product and placing it at the most favourable cost. Also, we apply our expertise across a broad spectrum of high-risk industries, including pharmaceutical, automotive, energy, chemical, construction, and numerous more. From a workers compensation insurance plan to presenting a construction insurance quote, we provide state-of-the-art casualty solutions via our access to the international market.